INSPIRATION. EDUCATION. MENTORSHIP. FELLOWSHIP.
WELCOME to the Lester Randall Preaching Fellowship!
Two and a half days of keynotes, workshops, private and public preaching events, sharing meals, networking, and fellowship.
We have a stellar group of Keynote Speakers, Ray Aldred, Nicole Martin, Becca Stevens, and Robert C. Wright, 15 workshop leaders and a wide variety of presentation topics to choose from!
PLUS: Fine-Tuned Preaching an additional session which offers tutoring with a leader in a small group.
"Preachers, together, "at the feet" of proven leaders, seeing the magic, sharpening the skills, reclaiming the calling. It is a challenging road these days, but the artistry is real and the gift is waiting to bless. Attending this gathering is one of a preacher's life's faith-essentials!" – Rev. Dr. Malcolm Sinclair
THE WOUNDED HEALER
We are in urgent need of Christ as the wounded healer. Our world  is more wounded now than at any time since World War II; the church is wounded by its history and current decline in membership; and preachers and counselors may be wounded by isolation, compassion fatigue, or depression. In following Christ, our wounds can be a reason for hope, because from his wounds flows the healing of the nations. The 2022 Lester Randall Preaching Fellowship focuses on healing, restoration, and the joy that comes from God meeting us "in all our affliction so that we may console those who are in any affliction" (2 Cor. 1:4). By drawing on resources from Henri Nouwen and many current leaders, we will discover how our wounds can help us to enter the suffering of others with the healing love of God.
Come be refreshed by fellowship, reflection, and healing!
Register Today
Registration Fees
Workshops, Meals & Scheduled Evening Events
$275 Prior to September 30
$300 After September 30
$175 Student Rate
Fine-Tuned Preaching
Cost Inclusive of Fine-Tuned Preaching
$300 Prior to September 30
$325 After September 30
$225 Student Rate
Special Events
Interactive lectures and workshops focussed on the topic of preaching bring almost everyone to the table –
Baptist, United, Anglican, Catholic, Lutheran, Presbyterian, Evangelical and eight seminaries – so much to learn from each other and such a great spirit. An amazing education event for clergy and all who value quality preaching, and so much more…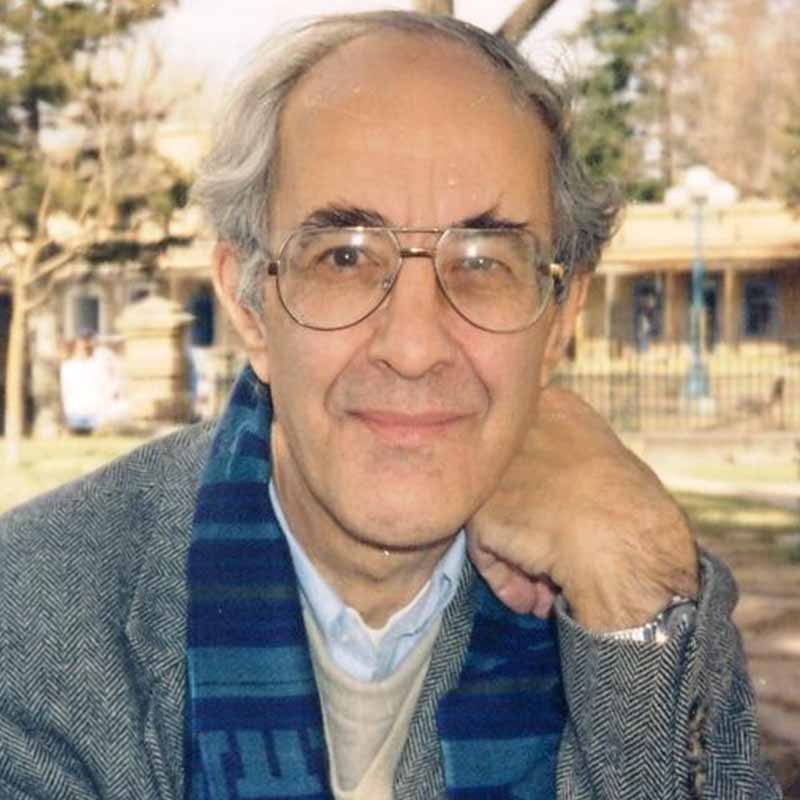 The Wisdom of the Henri Nouwen and The Wounded Healer In Today's World
Friends and scholars of Henri Nouwen's from his Toronto years, reflect on his wisdom and how it speaks into today's world.
Featuring: Monsignor Jim Hannah, Christopher De Bono and Michelle O'Rourke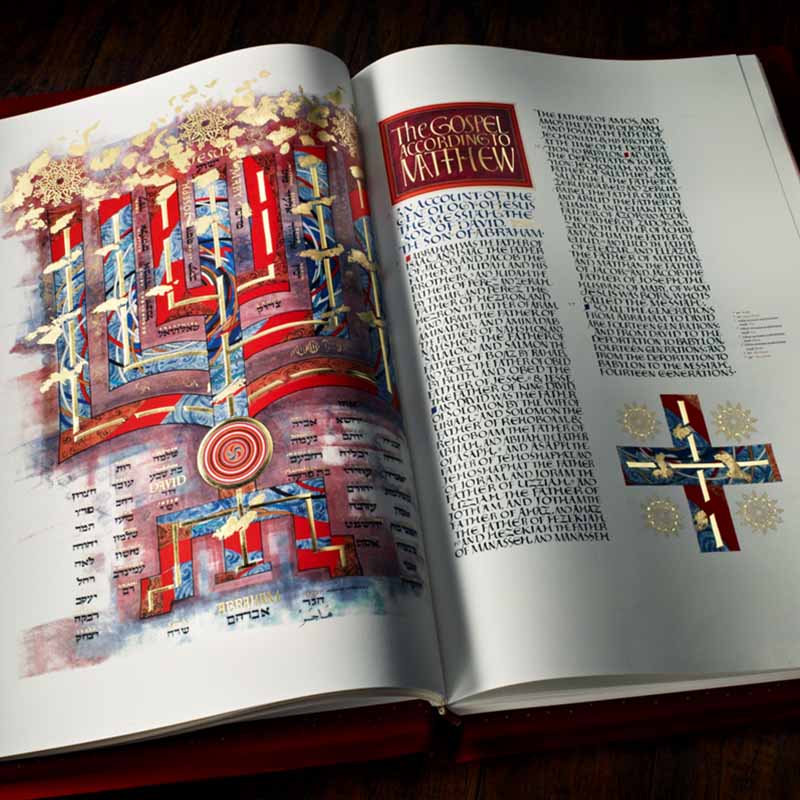 Visio Divina and the St. John's Bible
The practice of Visio Divina or "holy seeing" serves as a method of listening, meditating, seeing, praying and contemplating. The Saint John's Bible, the first handwritten and illuminated Bible in more than five hundred years, highlights the rich beauty of the text and can't help but stimulate our minds and hearts as we contemplate the texts in preparation for Sunday. Two volumes of the Bible will be on display during the event.
Led by: the Rev. Dr. Brian Craig serving as Docent of the St. John's Bible with the Diocese of Hamilton.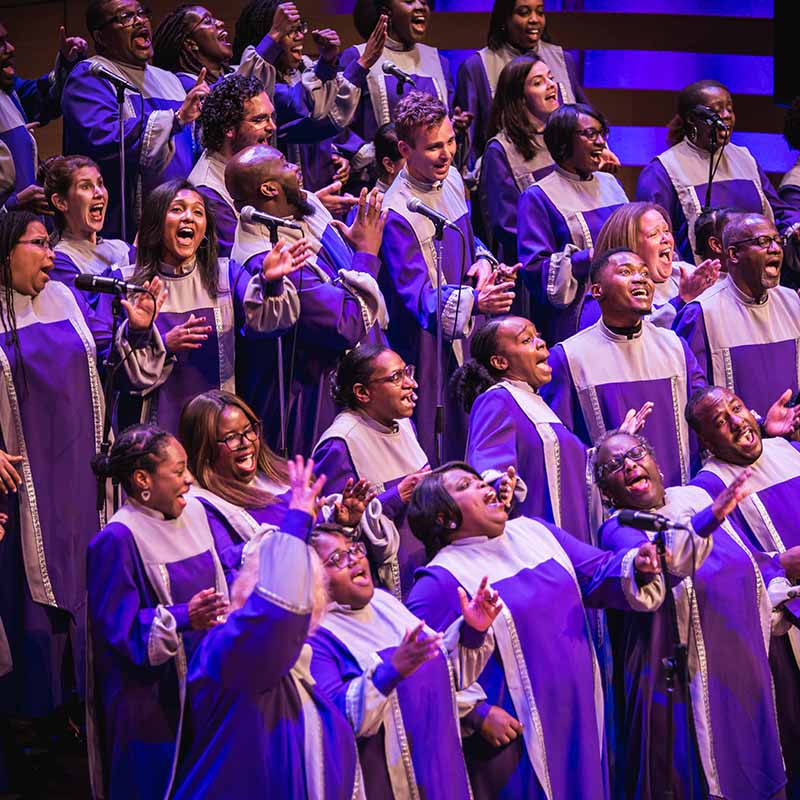 Toronto Mass Choir
Toronto's internationally renowned gospel choir conducted by Karen Burke.